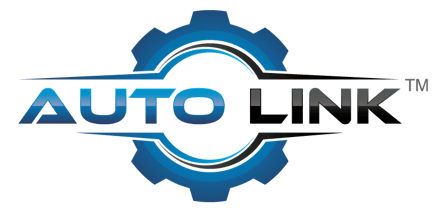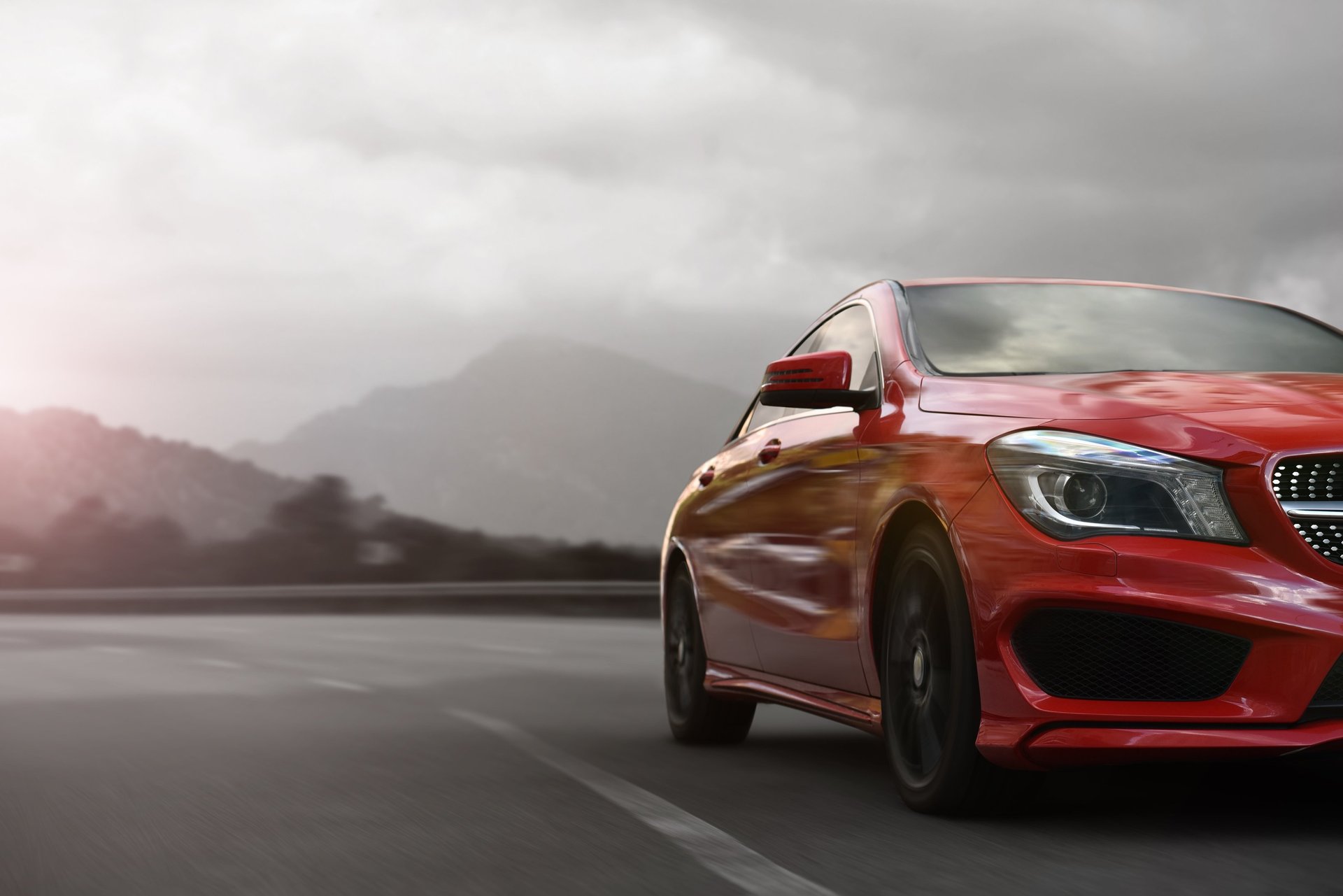 Take Control of the Shift to Digital
Connect with your borrowers early in their vehicle search and regain control on your loan pipeline.
Patented Technology to Drive Auto Loans to Your Institution
These days, 95% of consumers use digital as a source of information when buying a vehicle*. How are you connecting with them in the 12 - 14 hours they spend online before they are ready to purchase a vehicle and are subjected to ads and offers from your competitors? Auto Link's patented technology puts you in control and in the game earlier in the process, resulting in more loans for your institution, and happier borrower.
* Google/comScore, U.S., "Automotive Shopper Study," n=3,165 consumers 18+ who purchased a vehicle in the past three months, Jan. 2017.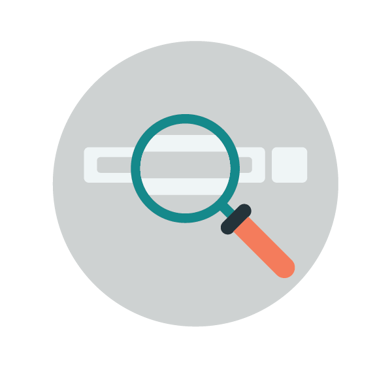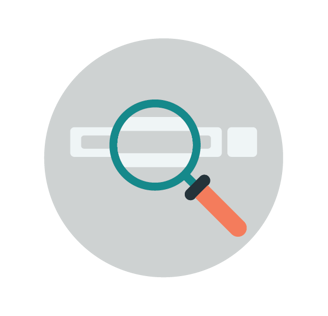 Support your direct or indirect lending program by embedding vehicle search tools directly on your site. Borrowers never leave your page, giving you full control over the experience. Present local dealer inventory for autos, RVs, motorcycles, boats & ATVs.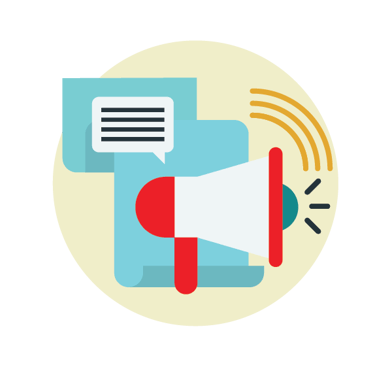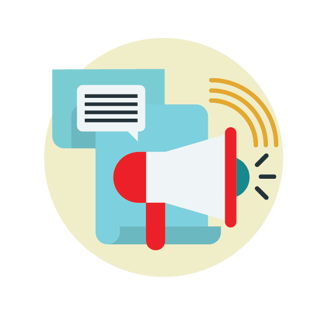 Our world-class marketing tools help you create top-of-mind awareness of your program. Optimized for institutions of all sizes, we provide full marketing campaigns, targeted marketing options, and innovative AI widgets to keep your borrowers engaged.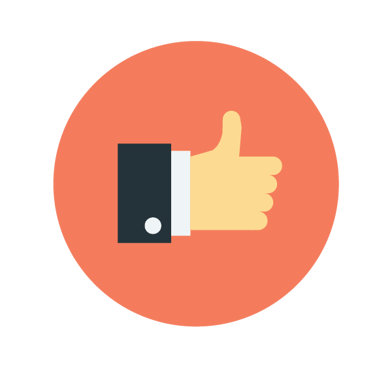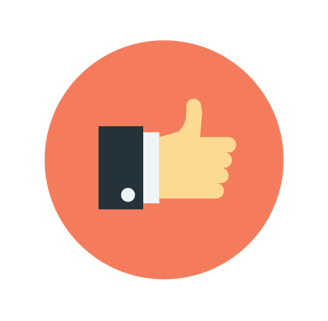 Provide value even after the loan with a lifetime myEZ Car Care® membership. Your borrowers will receive valuable discounts for vehicle maintenance, travel, and more. Branded for your institution, our Electronic Glove Box® app gives you continued opportunities for targeted marketing.
Powerful Tools to Track Member Activities
Know every click your member makes when researching a car on your website, and use that information to control the conversation and retarget.
Our groundbreaking technology can be up and running on your site in just minutes. Your team won't be bogged down with another project to get started - we handle the heavy lifting.
Best In Class Vehicle Research Tools
No other tool provides you the complete package that we offer, from marketing to technology with customization options for every institution.
Integrations that Work Together
We integrate with a number of the solutions you already use,
including AFG, IWS, & CuneXus.
Schedule a demo to learn more about how Auto Link can super-charge your vehicle lending program.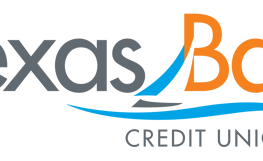 "I sincerely appreciate the partnership with Auto Link, as it aids us in being our member's trusted financial partner in the auto buying process. They have worked diligently to ensure that the system integration into our website was a simple process."

Charlotte Yocom - Texas Bay Credit Union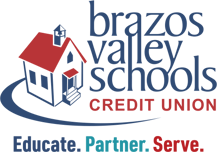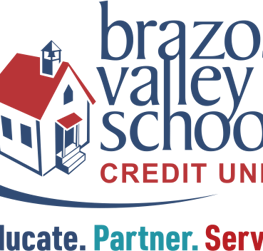 Our experience with Auto Link™ was exceptional. Ed and his team provided everything we needed for a successful product launch to our members. The Auto Link™ marketing portal is very easy to use and his staff training is excellent. They even accommodated our requests to incorporate our own designs into the marketing materials. We look forward to a long relationship with Ed and the Auto Link™ team.
Shellye Carpenter - Brazos Valley Schools Credit Union


Auto Link is like having another person in the marketing department. In fact, it's like having a whole team!"
Gay Parvazi - UNO Federal Credit Union